Reliability, Appreciation, Development, Responsibility
Sewing Service
May realize you need a professional sewing service of your ideas? We sew e.g. curtains with curtain tape, drawstrings or eyelets, curtains, ceiling hangings, backdrops or covers. Our own large making-up facility for all our fabrics ensures a high quality standard.
Purchase on account
When buying on account, the purchase price must be paid no later than 14 days after delivery to the account specified in the invoice, like schools, theaters or public institutions. Our other payment options: bank transfer, Prepayment, Paypal / PayPal Plus, Sofortüberweisung, Masterpayment.
Free Sample
We send you free of charge samples of fabrics or yarns, please ask for sample request at shop@stoff-connexon.com.
Stoff-ConneXion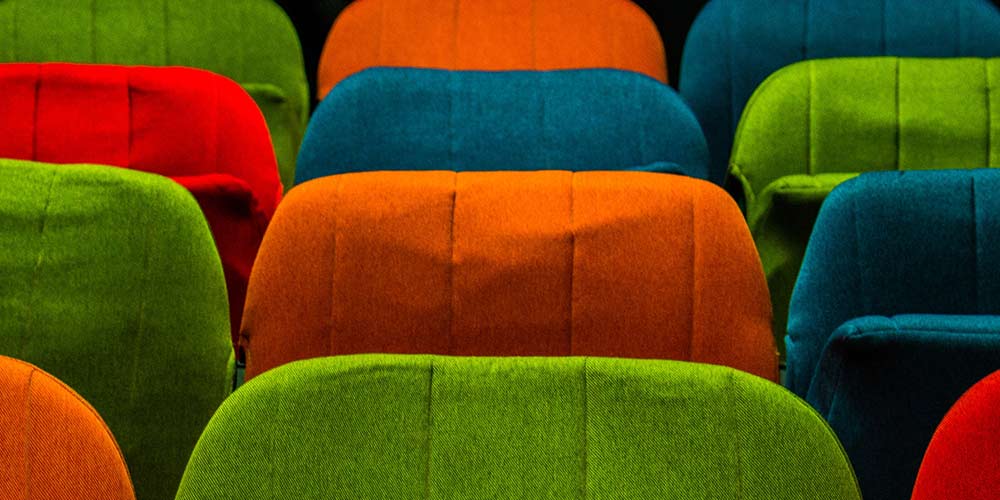 Garn-ConneXion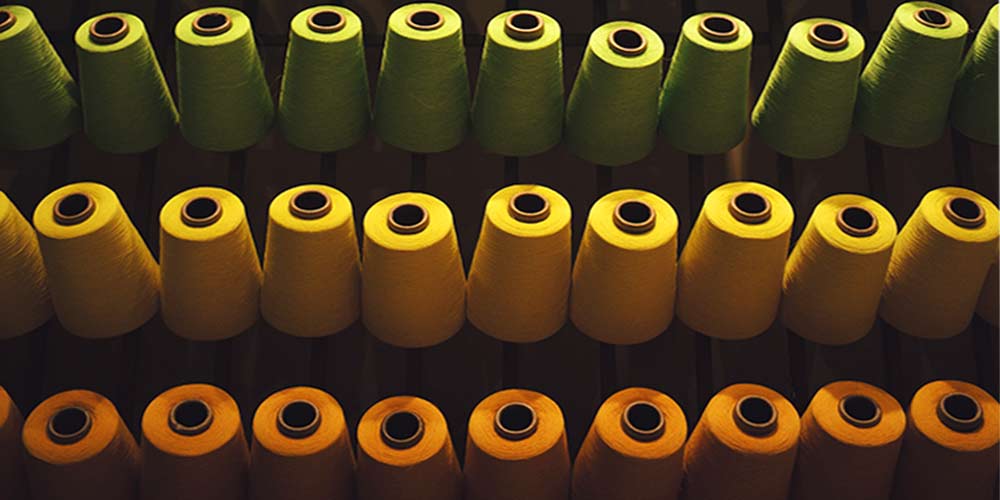 Thank you for visiting our website.
We offer event textiles such as stage-, deco molton, acoustic- fabric to 10 meters width, stage velvet, mesh certified by VDS, chenille, elastic-fabrics, blackout fabrics to 3 m width according to DIN 4102-B1. We supply to private customers, theaters, schools, hotels or B2B.
In our central sewing we produce for your individual needs curtains with curtain tape, drawstrings or eyelets, curtains or slipcovers. Please ask for an individual offer. Large making up are also possible e.g ceiling suspension, theatre curtains or stage curtain.
Let yourself be convinced by the diversity of our yarns. Would you like to log in? Or do you want to create an account?
We see ourselves as a partner for all types of textile-applications and would like to provide you with our expert advice. Garn-ConneXion.de is an international trading company of yarns and would like to assist you with a variety of fashionable and technical yarns in your creativity.
The assortment ranges from A to Z, alpaka to zero twisting yarn e.g. linen, hemp, bamboo, silk or metallic yarn, straw-yarn (viscose, polyester or polyamide), the finest stainless steel wire and non-woven ribbons available from stock . High-quality rewinding or producing individual yarn structures are also possible. Our team of textile engineers would be pleased to advise you with competence and has got extensive experience expertly in the yarn trade.
The large stock capacity allows to deliver in short time. If you don't find the required item in the overview, please do not hesitate to call us.
Do you have any questions about our products?
Our team is happy to assist you during our business hours with any questions about our products and services.
Telephon-Hotline: +49 2163 9898337
You can reach us Monday to Friday from 08:00 am - 05:00 pm